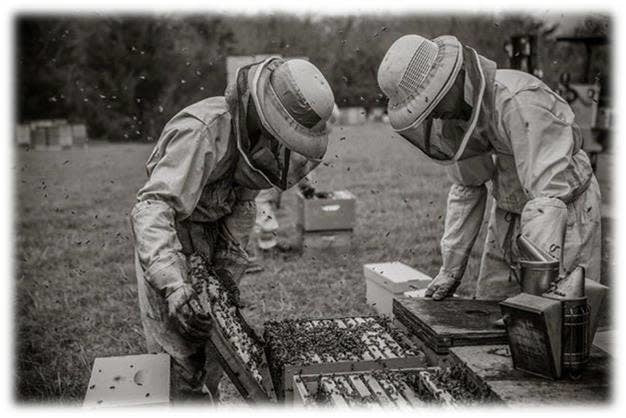 Class is from 9am-12pm (noon)
Learn how to effectively and safely split your summer hives with an experienced beekeeper! This class covers all the basics in making splits, both inside the classroom and in an apiary. Topics covered for this fascinating class include: ordering queens for your split, how to prepare your hive to split, hive strength requirements for splitting, making the split, feeding afterwards, post split care, queen acceptance and more. 

Please bring your own gloves, suit and veil.
If you do not have protective equipment we have some to loan you for the class.
Looking for more options? Check out our full list of available beekeeping classes.