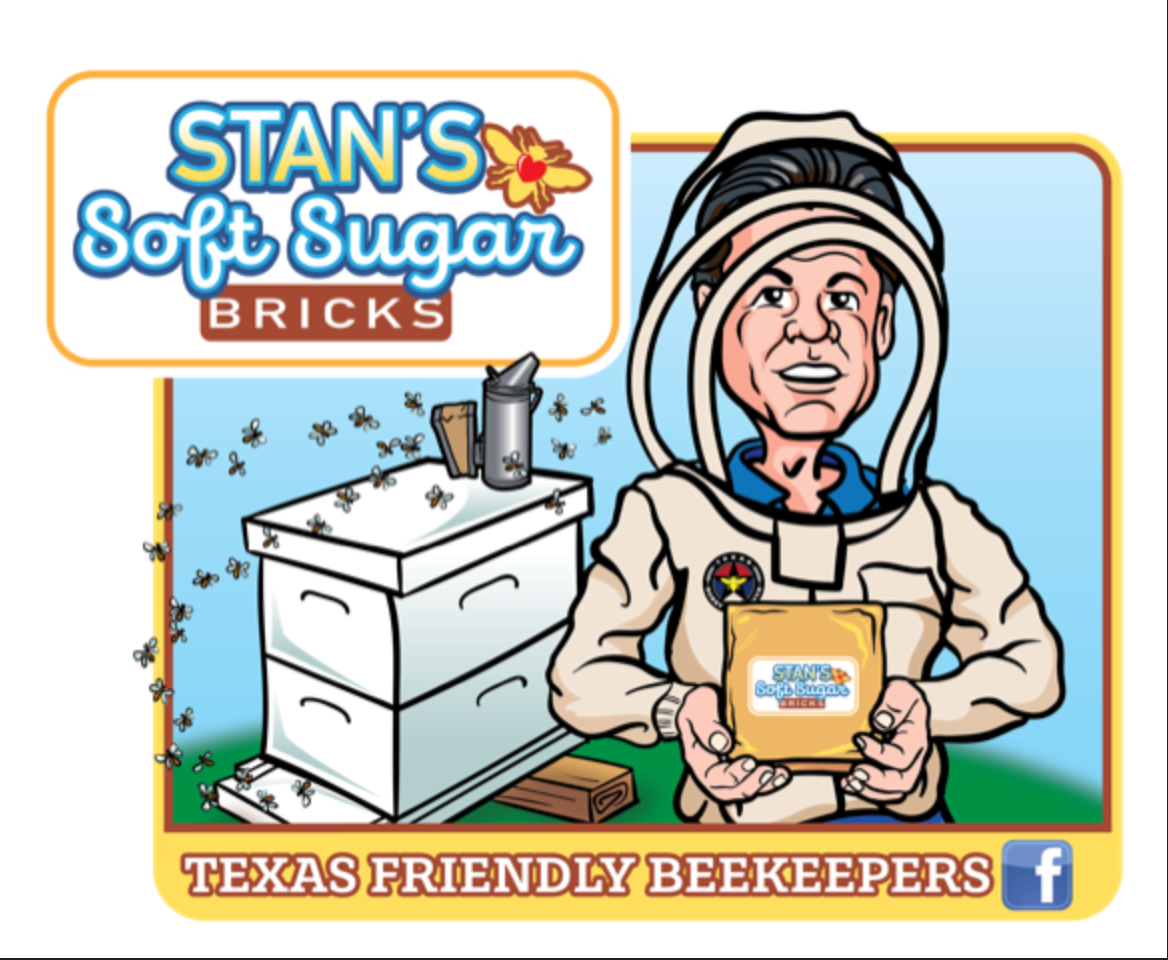 We are currently shipping new orders in about 4 days
Stan Gore's famous proprietary recipe for the soft sugar brick delivers a sustained nutrition boost for your entire hive all year long, but is especially handy when feeding in the winter cold months
Some sort of spacer will be necessary to make room for the brick under your hives cover.  We like using our Wintering Inner Cover or a 3" General Purpose Spacer to give you that extra room.  You can see examples of this in the videos below.
5% of all revenue goes to Hives for Heroes
.
FOR SUMMER FEEDING:
FOR WINTER FEEDING:
Stan's Soft Sugar Brick TBS from Honking Goose Media on Vimeo.
Works With The Internal Sugar Brick & Patty TRAY/Feeder Shim
This tray CAN be used between boxes as well as on top of a hive. This is primarily helpful for feeding pollen patties. A very strong hive, very full of bees will eat the pollen patty on top like we show in the pictures & videos. But, a weaker hive with lowerbee population may not eat the suspended pollen patty on the top of the hive. They should, however, eat a sugar brick at the top without issue assuming the second box is at least half full of bees.