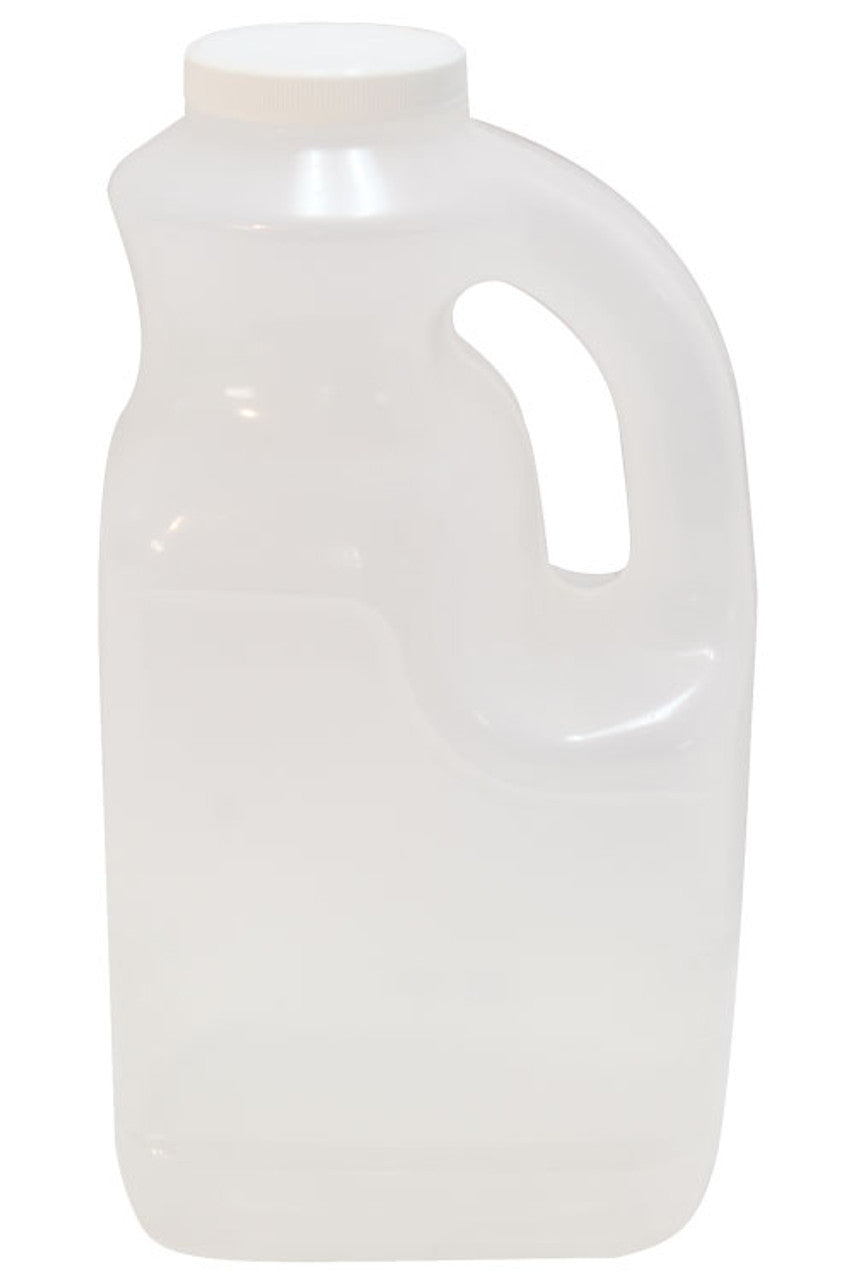 Holds 12 lb of Honey. Lots of room for large labels.
Another great honey jar, this time with a handle! Holds 12 lbs of honey with plenty of room on both the front and back panels for labels.
By law, honey is sold by weight, not volume. All sizes shown are honey weight which is not equivalent to liquid volume.
Example, a 12 oz container will hold 12 oz of honey but only 8 oz of water.
Specification
12.00 x 13.75 x 11.50 inches
2.77 lbs
Does not qualify for free shipping.
Lids Included
Plastic containers are not dishwasher safe