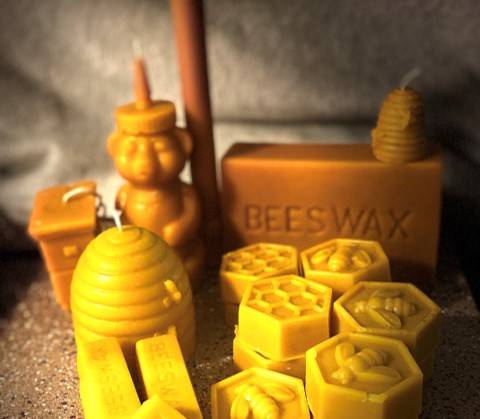 Candle Making Workshop Round Rock TX (Austin Area) November 15 2023 10:00 AM - 12 Noon
Join us for this "Hands-on Workshop" to learn how to make your own candles at home! Whether you are using your own rendered beeswax or purchasing bulk wax from us – this class will teach you all you need to know to create these beautiful works of art from scratch!
Some of the topics we will cover are:
The Benefits of Wax
History of Candle Making
Common Terms
Types of Wax
Types of Candles
Creation of Candles
Common Issues
Hands-on candle making!