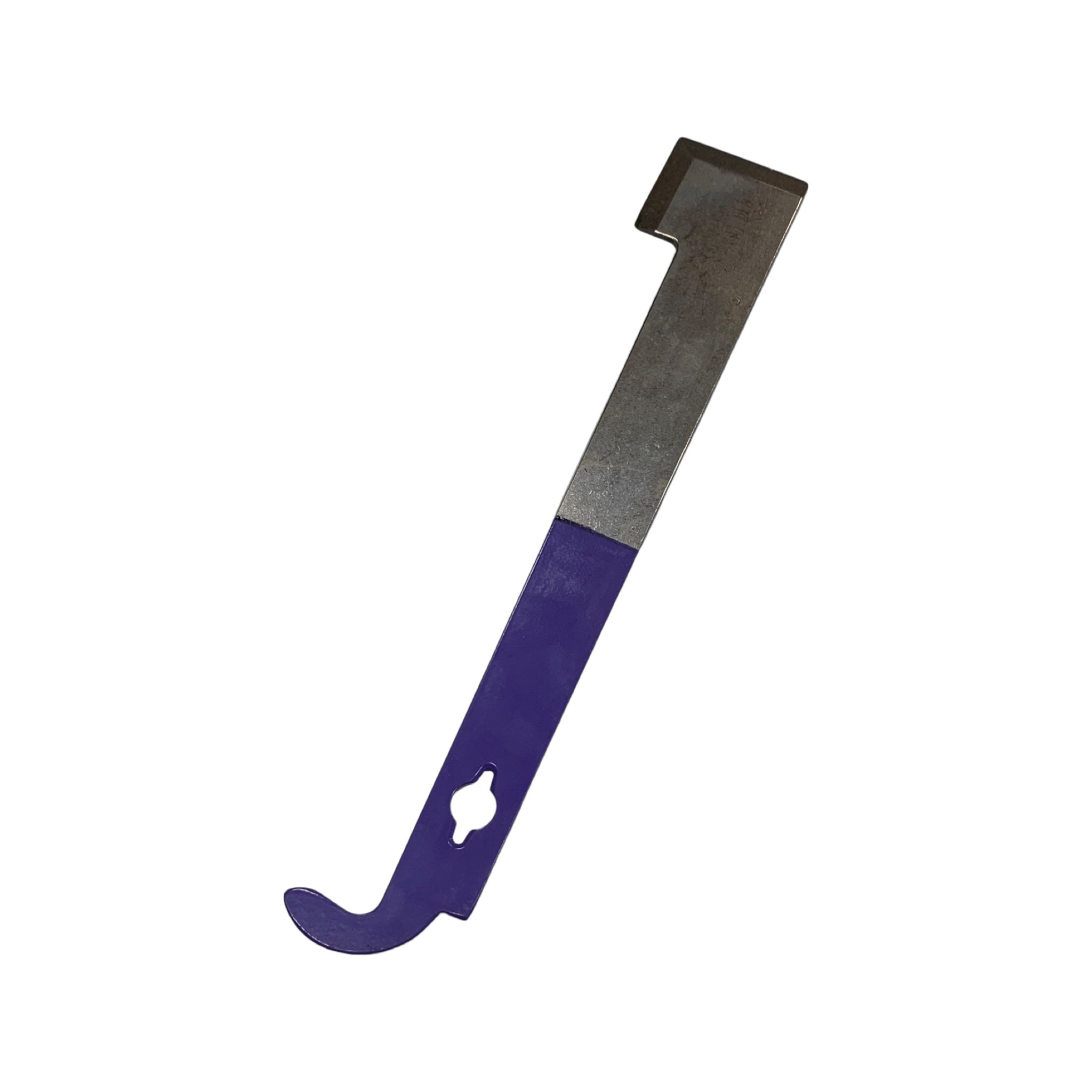 Orange Hive Tool with Rounded Corners
Made just for The Bee Supply!
These standard and J hook tools come in several bright colors so you look amazing in the bee yard! Plus, they make it easier to spot your tool if you accidentally drop it or have to search for it in the toolbox.
What makes it extraordinary? It's crafted from ultra-durable stainless steel, and the corners are gently rounded so it won't rip your glove or hurt your fingers. Plus, it's less prone to snag when you slide it into your pocket.