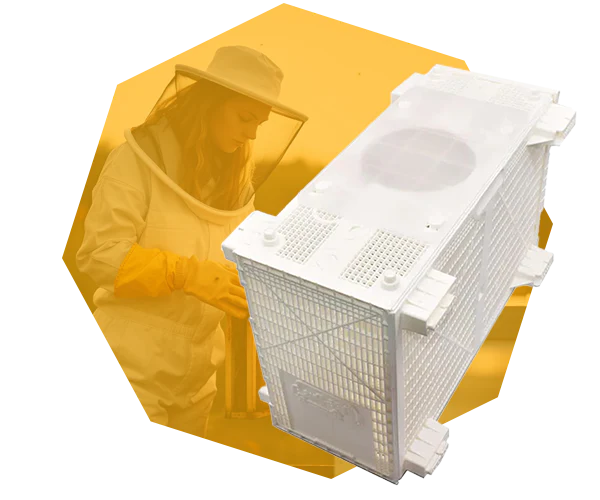 Package Bees - Claremore, OK (Tulsa Area) - The Bee Truck - Saturday March 23, 2024
The Bee Truck NOW delivers
to the Tulsa, OK area!
Step 1: 
Preorder your 2024 honey bees
Roughly 10,000 bees each
A new, mated queen bee
Italian & Carniolan hybrid (great for beginner beekeeping)
"Bee Bus" cage for easy transportation
Bulk discounts available
Step 2: 
Pick up your package bees!
March 23rd, 2024
The Bee Truck is buzzing its way to the Tulsa, OK area, scheduled to arrive at the optimal moment for your bees to thrive. We've chosen the delivery date to maximize the survival and productivity of your new pollinators. Get ready to welcome your buzzing companions at the peak of their potential!