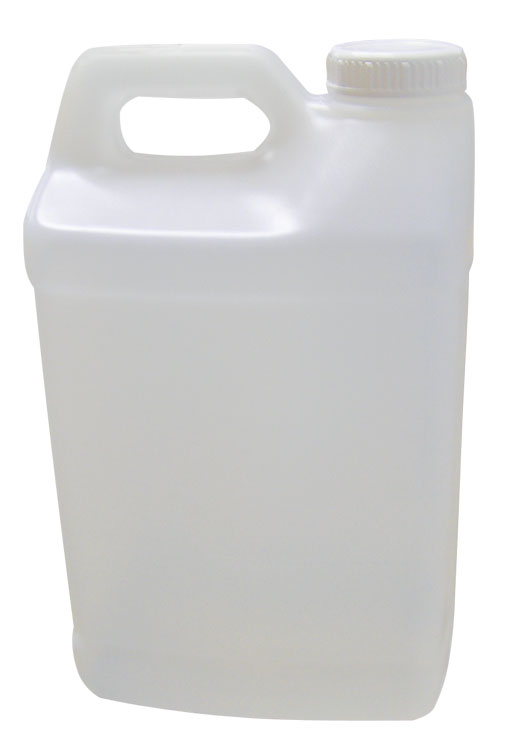 2 1/2 Gallon Closed Top Jug
We have a container for virtually any of your storage or shipping needs, featuring valves and honey gates that are sure to satisfy you! Whether you are bottling, storing or shipping, we have a heavy-duty container to accommodate your needs!
Note: Plastic containers are not dishwasher safe.
Note: This item is not eligible for free shipping. If you would like this item shipped, please contact our store and we would be happy to provide you with a shipping quote.