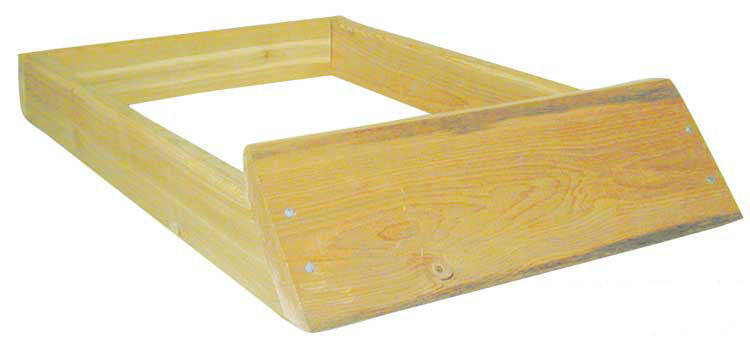 8 Frame Hive Stand (Pine)
Hive Stands serve a great purpose for your colony by raising the bottom board off the ground and eliminating moisture problems. The sloped plane provides a wider porch for entering bees giving them easier access to the hive.
Assembly required, includes nails and easy to follow instructions.
Compatible with 8 Frame equipment only.