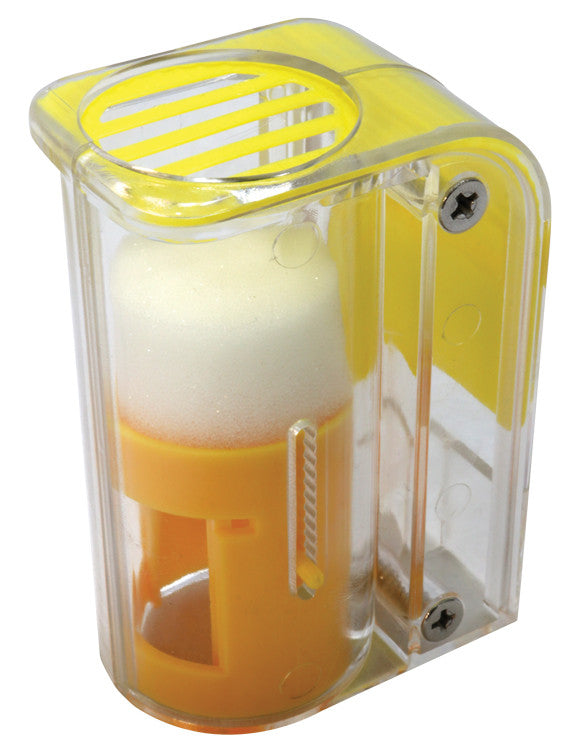 One Hand Queen Catcher/Marker
Catch the queen with just one hand and know you will mark her easily and safely! It's one-handed design makes it quick and easy to mark your queens.
Tip: While your first queen's paint is drying, set her on the cover of her hive and use a second One-Handed Queen Catcher to do the next colony.