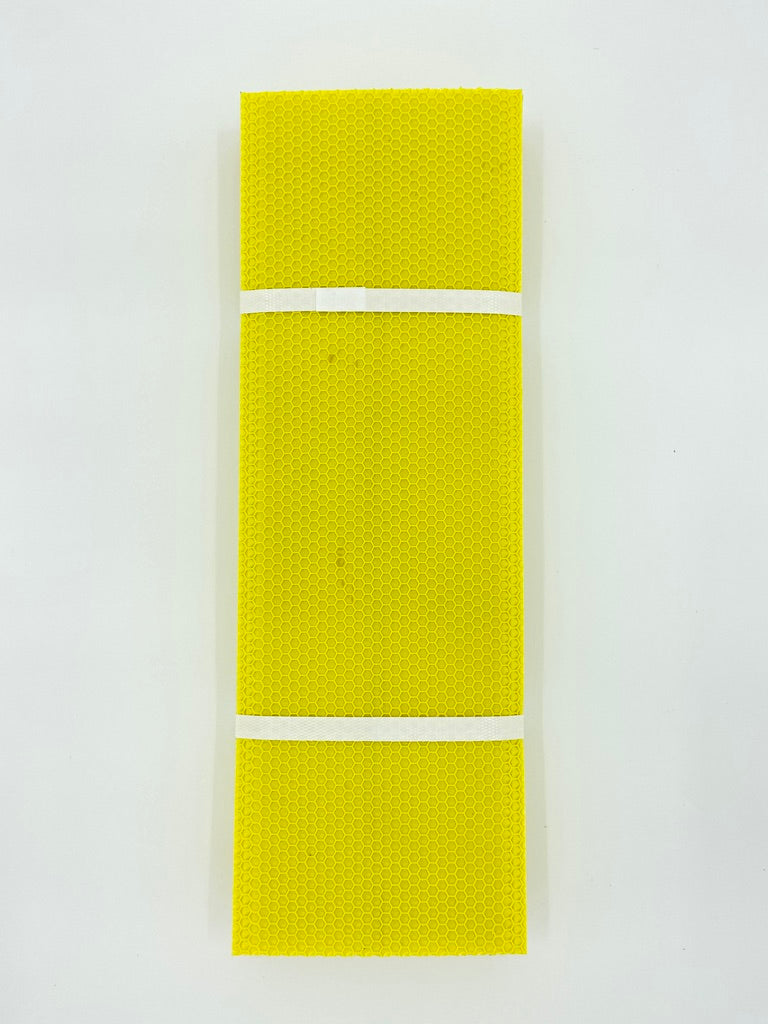 Premier Medium YELLOW Foundation Case of 10
Do you have old frames with damaged foundation? If so this is the perfect option for you! Simply pop out your old foundation and snap the new one in!
30% more wax than average foundation on the market.

10% percent more cells per sheet.