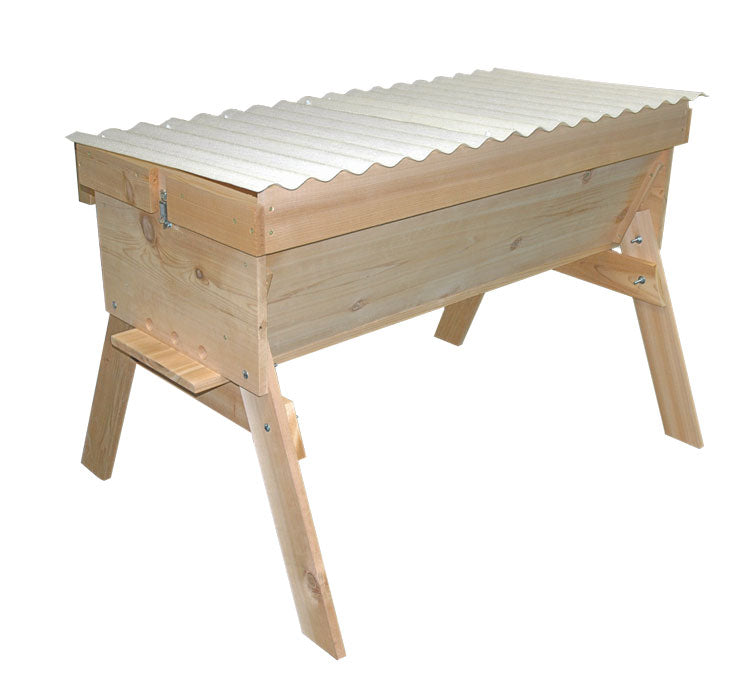 Top Bar Unassembled Hive Set
An economical approach to top bar beekeeping, our new Economy Top Bar hive will get you started! Easy on your back and easy on your wallet! Built from precision-milled pine. Unstained and unassembled, with assembly hardware and instructions.
This product is available for in store pick-up only. Please call 800.356.4229 to make arrangements.