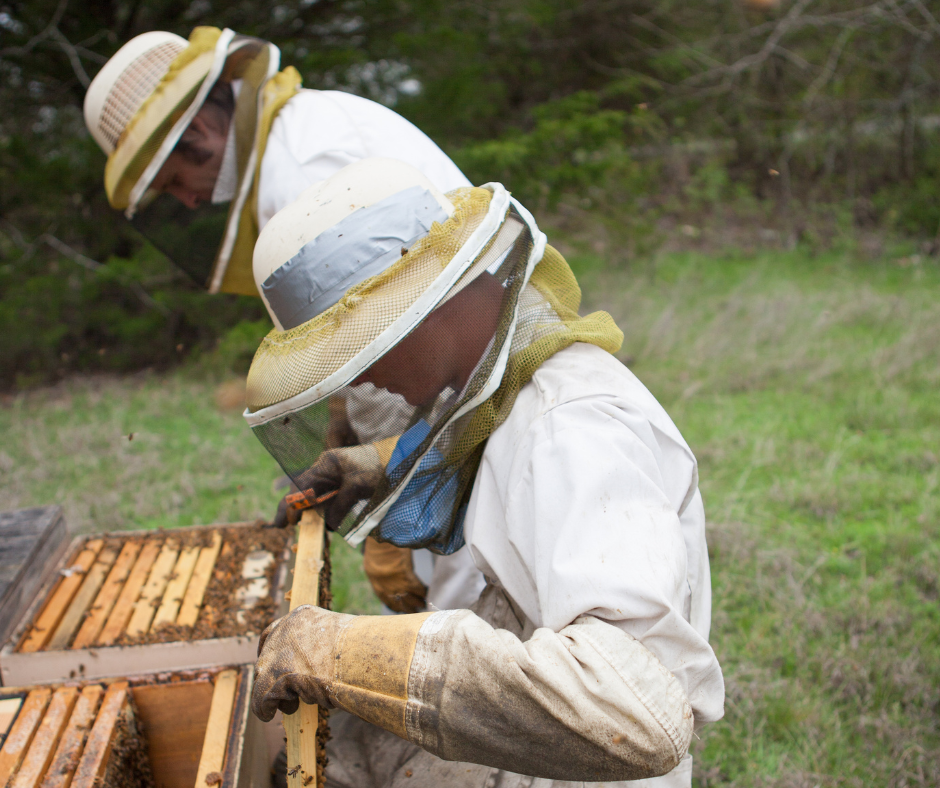 Virtual Class - Your First Months Beekeeping
Welcome to beekeeping! If you're a new beekeeper, you may feel overwhelmed in the first few months of getting your bees home. Don't worry - we're here to help simplify the process and set you up for success!
In this 54-minute class, we'll cover everything you need to know in the first 2 months of beekeeping. We are passionate about helping you succeed, so we work hard to make sure this class guides you through only what you really need to know, as simply and efficiently as possible!
We'll cover topics such as how to feed your bees, what to look for in your new hive, how to find eggs, when to add your second box, and what's normal in a hive versus a problem. We'll even show you how to do inspections and what's what inside your hive!
This class is not a substitute for our beginning beekeeping class, but rather a refresher course to review once you get your new bees home. We want to make sure that you have all the knowledge and confidence you need to start your beekeeping journey off on the right foot.
Join us for an exciting and informative class on beekeeping!