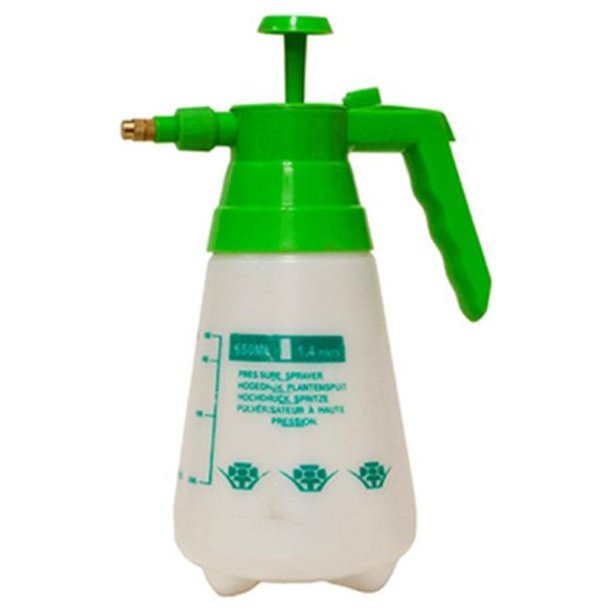 Beehive Atomizer Applicator-Feeder
This liquid atomizer is designed to dispense precise amounts of liquid for use in all your beekeeper applications. It's nozzle provides an even and consistent spray, ensuring the liquid is always applied evenly. 
This atomizer works great for 
spray
 sugar water on your frames or applying certan after you extract your honey.