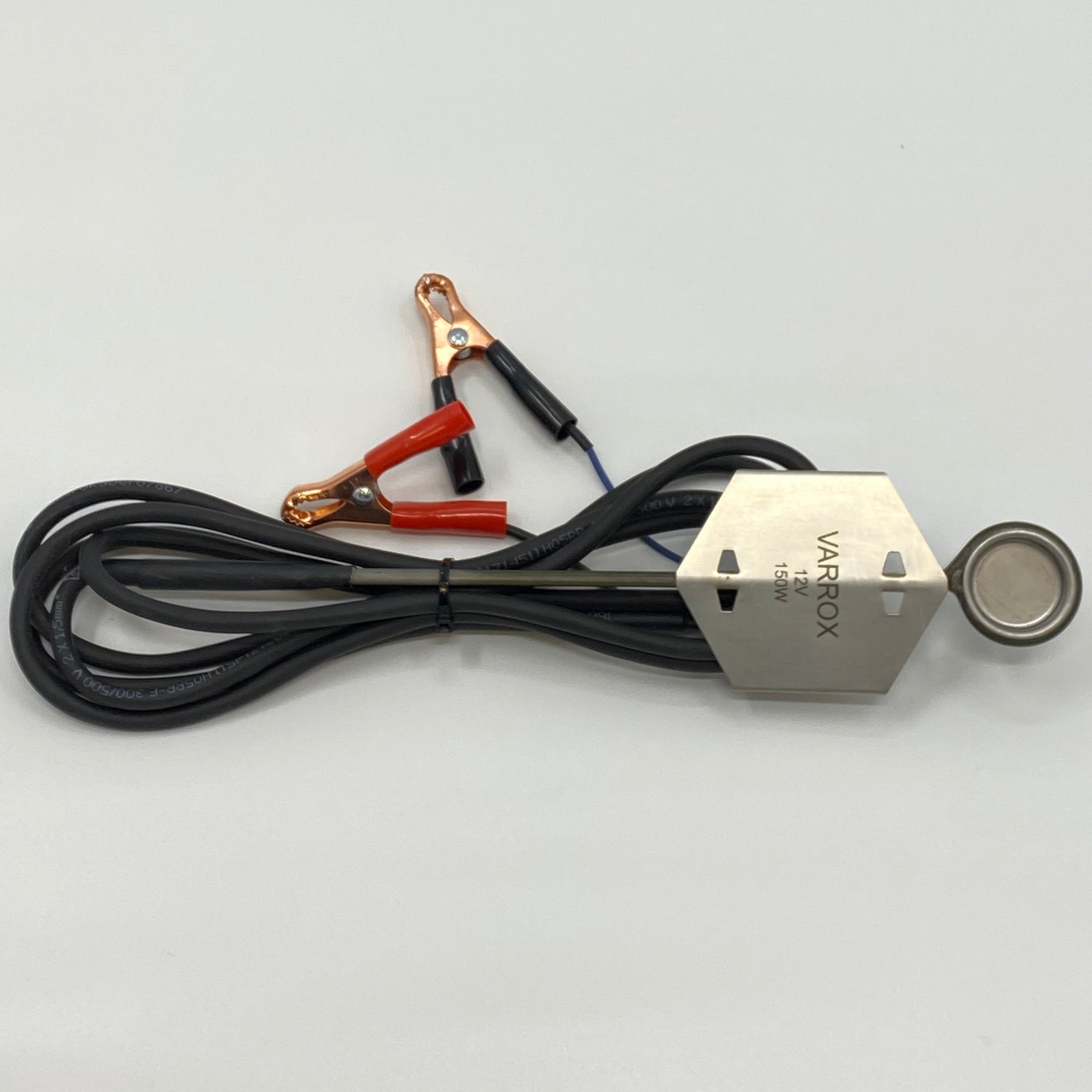 Varrox Oxalic Acid Vaporizer
The vaporization of Oxalic Acid kills greater than 95% mites in your hive! This is an outstanding heavy duty Oxalic Acid Vaporizer at a great price and the one Randy Oliver on his website writes is "One of the highest-ranked models." This one you'll pass down to your son! The beauty of vaporization is that there is no need to open the hive to treat. No strips or pads to install then remove. Simple, easy and effective. Comes with complete instructions.
If you need to treat in the summer notes you must use 3 successive treatments to vaporize the kits that are emerging from the brood cells. Vaporized Oxalic acid ha also proven to kill tracheal mites.
Oxalic Acid not included. Requires a 12 volt battery for operation and safety equipment such as a respirator and safety glasses.