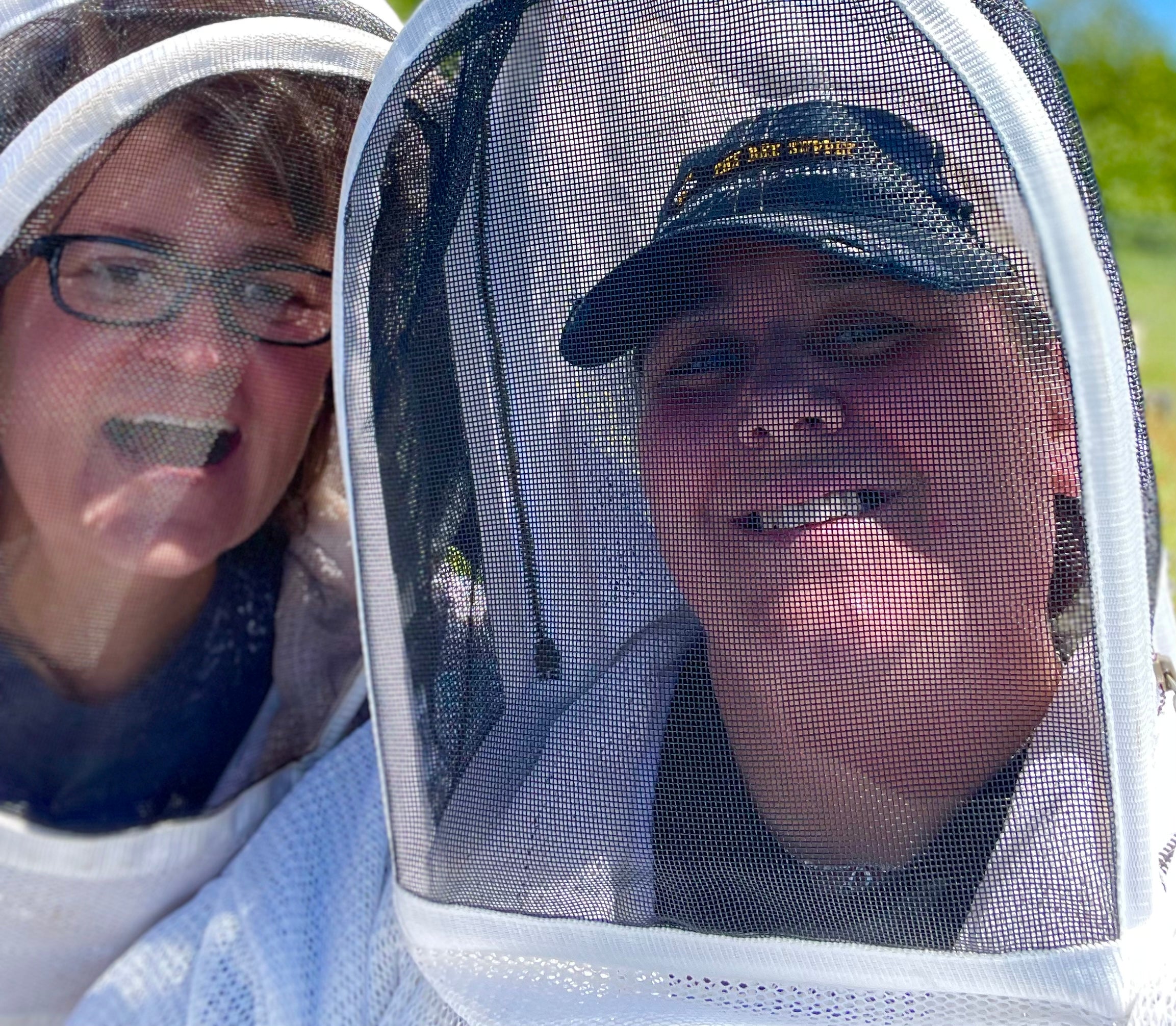 Beginning Beekeeping In Person Class
Mark your calendar for this extraordinary 6-hour class, which will be held from 9:30 to 3:30 (8:00 AM - 2:30 PM in Round Rock) . Lunch is provided for free!
Don't miss this exceptional opportunity to learn from experienced beekeepers and embark on a thrilling journey into the world of beekeeping and honey production. Enroll today and embrace the exciting challenges and rewarding experiences that await you as a beekeeper!
Blue Ridge Store 9:00 AM - 3:30 PM
14665 County Road 633
Blue Ridge, TX 75424
Dayton Store 9:00 AM - 3:30 PM
351 County Road 6243
Dayton, TX 77535
Round Rock Store 8:00 AM - 2:30 PM
1205 Round Rock Ave #119
Round Rock, TX 78681
Looking for more options? Check out our full list of available beekeeping classes.